Discussion Starter
·
#1
·
We loaded the grandkids up during spring break and took them to the zoo. It's located in northwest at Gentry Arkansas. It's called a drive through safari. The grankids had a blast. Heres a few pics of the 2 and 4 year old.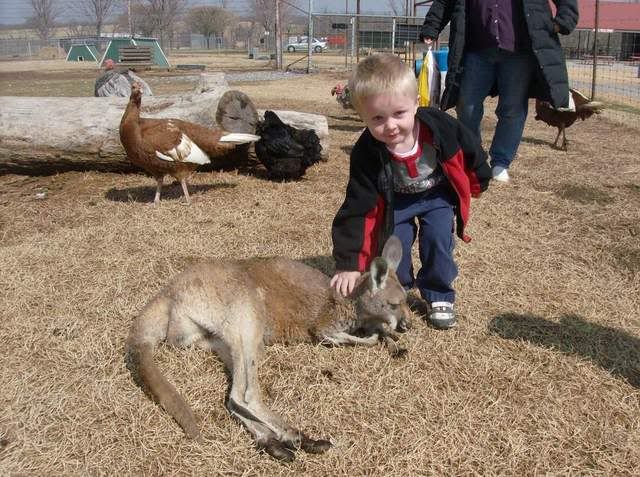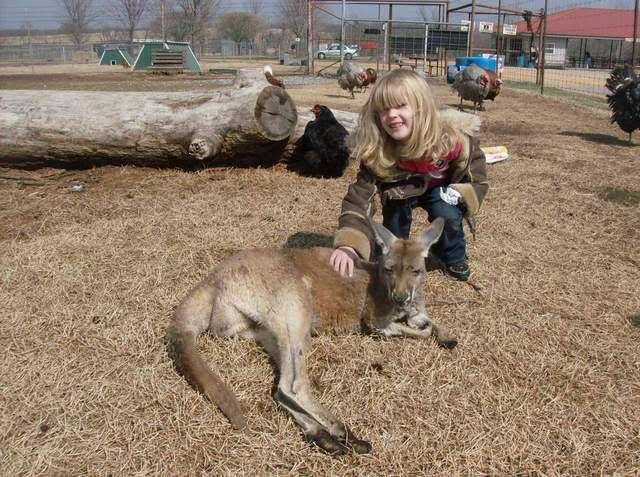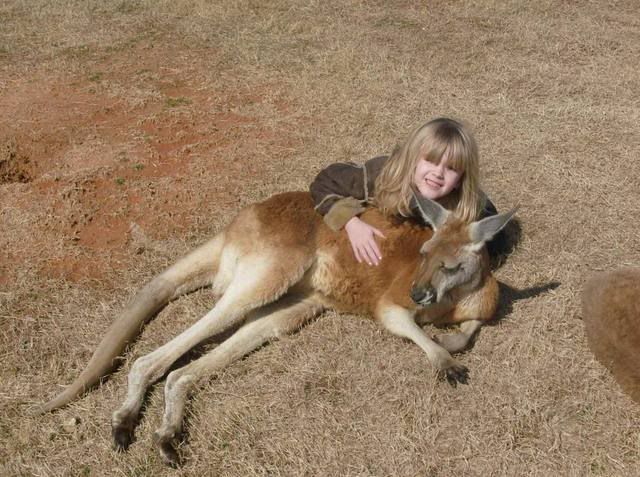 Heres a couple of the 2 year old trying to shoot everything with his toy gun. Don't know where he learned this at
oooh::smile2:.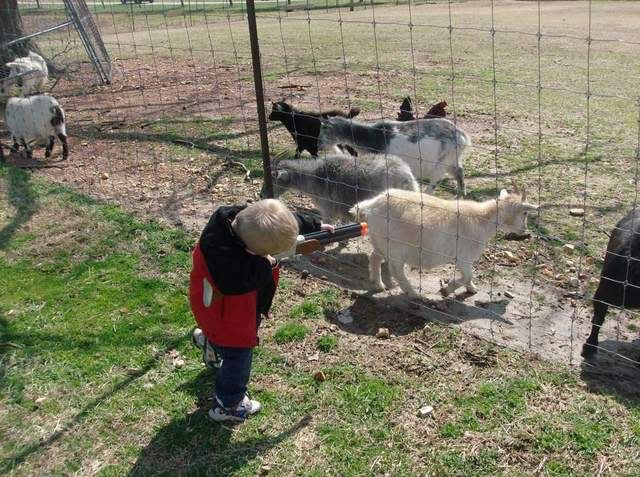 Heres one of a big bear trap that was hanging up.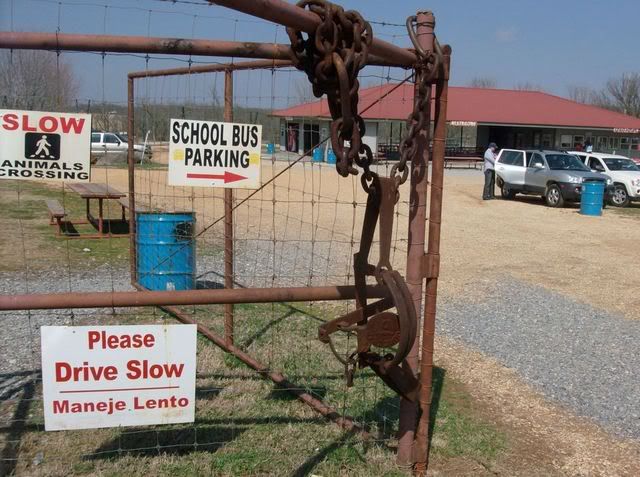 Heres one of JW or DH, you decide :smile2:.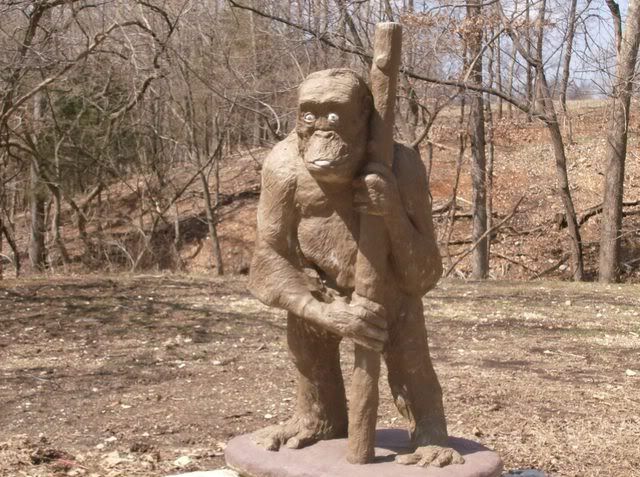 Heres a few slide shows of the animals, hope you enjoy.
http://s255.photobucket.com/albums/hh134/jkeyfsark/?action=view&current=c101c102.pbw
http://s255.photobucket.com/albums/hh134/jkeyfsark/?action=view&current=ea71573f.pbw
http://s255.photobucket.com/albums/hh134/jkeyfsark/?action=view&current=bcedbce1.pbw