Discussion Starter
·
#1
·
Folks, nothing fancy here for a fix, but I have had my SeaArk baitwell drop on me twice now when it was full of water. What a major pain in the Arse to tear down the console and jimmy it back in place!:angry: Boat is less than a year old!!!!
It always rattled around. Not sure if SeaArk forgot to secure it or what? At the very least they cut the aluminum 'feathers' (ledge) on the port side too short which allowed the baitwell to slide side to side. All the way starboard left it barely supported as you will see in the pics and it would fall under weight.
I finally had enough and secured it with mending straps. A simple fix but a major pain to get that tank back in the slot after it falls. Shouldn't happen with a new boat but hopefully it is fixed.
Hope it helps someone out.
First pic, slid to right, precariously hanging on.
Second pic, as installed, and centered on ledges (free to move around though).
Third pic, secured in place.
An unbelieveable pain in the patootie!!!!!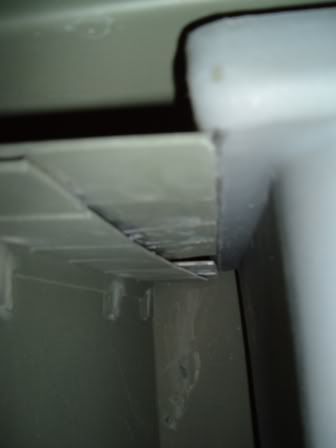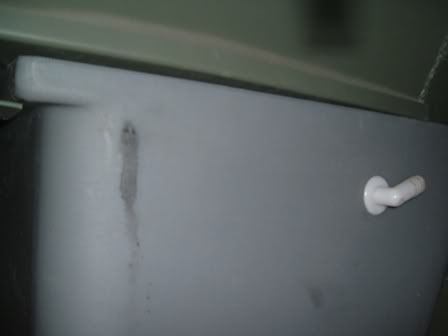 Thanks for looking!!!!!