Discussion Starter
·
#1
·
Me and my brother went R&R fishing today and we caught 14 fish, 4 gator gar, 9 channels and one blue! Two of the gar and three of the channels were caught by my bro. The gar were caught on 1 1/2 year old skip jack and the cat were on shad. The gar were 33, 22, 22 and 18 lbs and we had cats at each spot with the biggest about 18 inches and the smallest about 6 inches.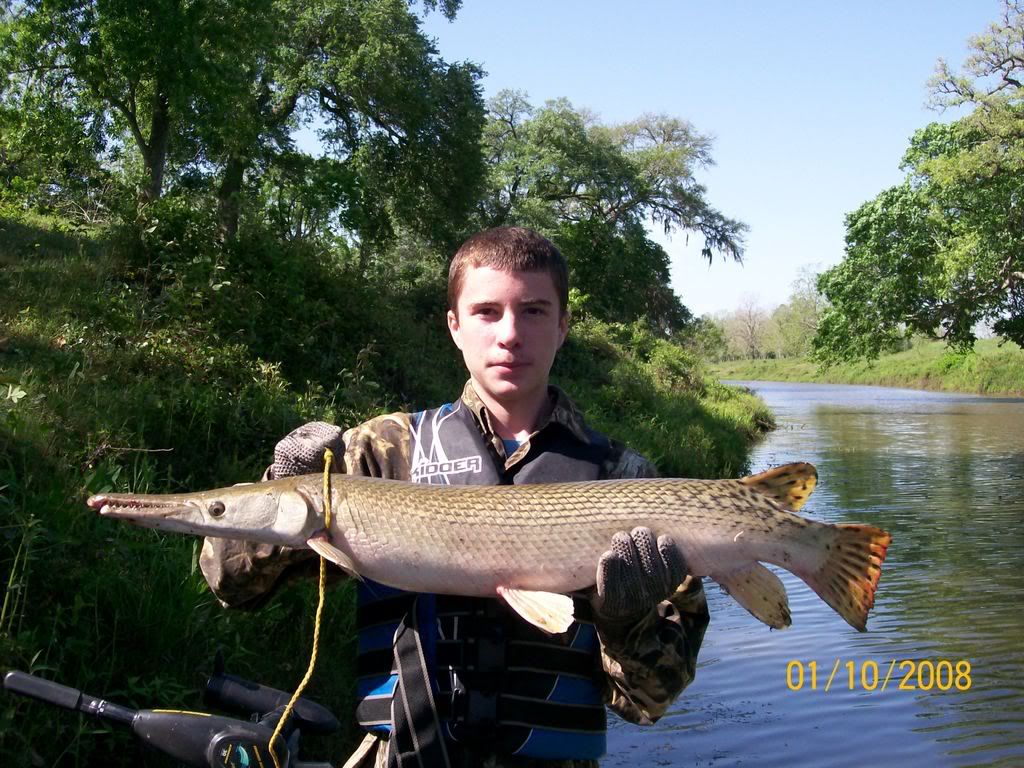 This was the first fish of the day and the smallest gar of the day at 18 lbs, Not bad for the small one!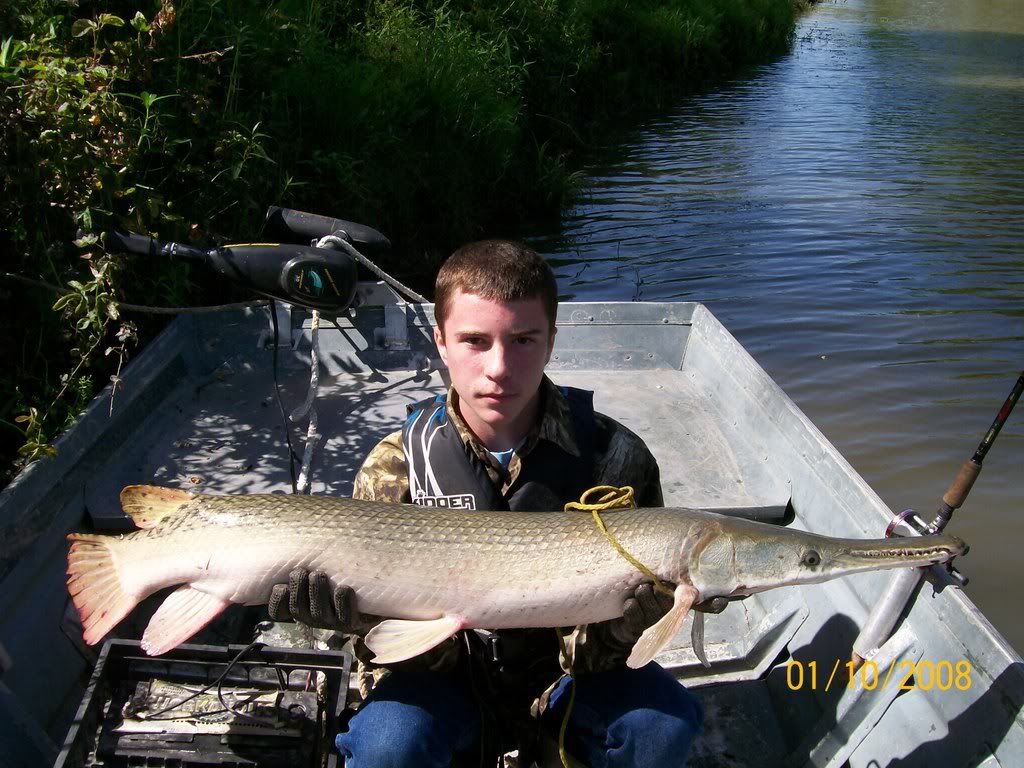 Not two minute after we released the first gar this 33 lb gar hit! My new PB!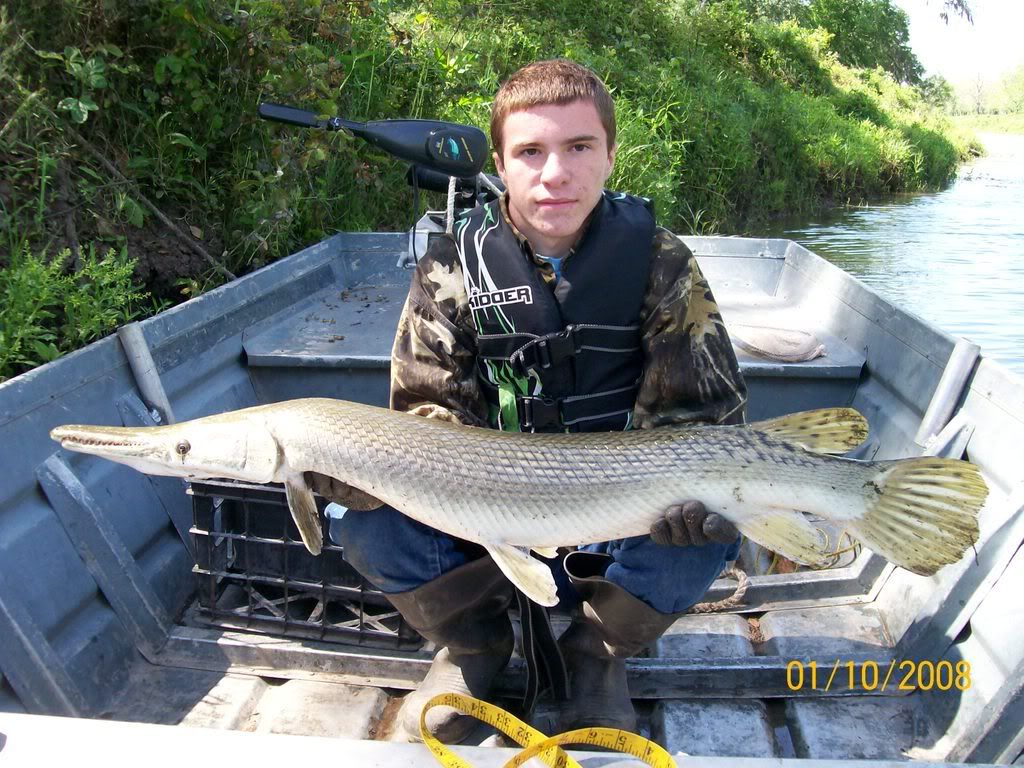 this was my bro's first gar of the day at 22 lb!
It was not long after we moved to the next spot and he was hooked up with this 22 lber and I think this is his new PB as well!
This was the biggest cat of the.
All in all it was a good day on the water fishing a new stretch creek!